Connectivity. Like no other.
With Elio you can say "hello" to greater connectivity, at a great price.
You can be in full control of high speed, high performance business broadband. So you can compete more effectively, grow faster globally.
Top speeds, high quality, all-important reliability and superior customer service:
It's broadband as it should be.
Period.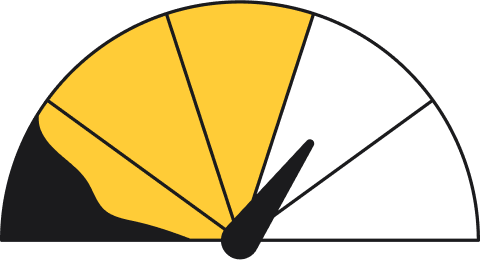 Fastest set up, fastest speeds
It's official. We really can provide the fastest set-up. Within 24 hours of signing up you'll be logging on, and the cherry on top? You'll get the fastest speeds to boot. Up to 10Gbps.
Whoosh!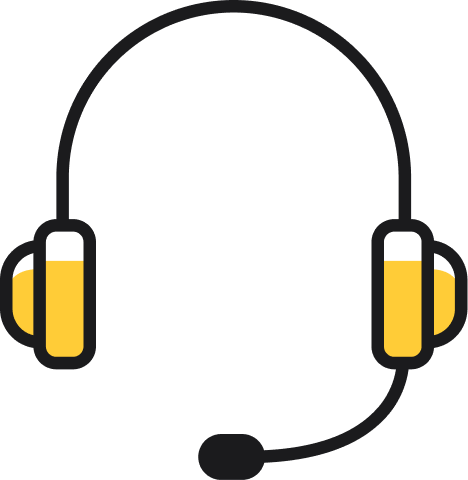 Unrivalled, local, professional support
We don't do call centres. You won't be on hold for foreverrrrrrr. We have highly experienced engineers who will answer your call quickly, and sort your problem efficiently.
Job done.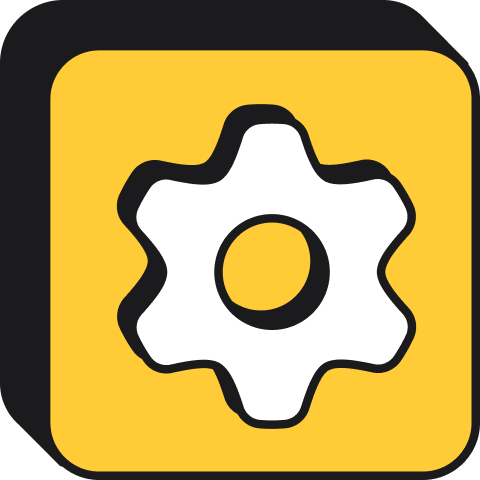 Bespoke solutions
However you need to be connected; to suppliers, customers and new markets, we work with you and deliver it for you.
Simple.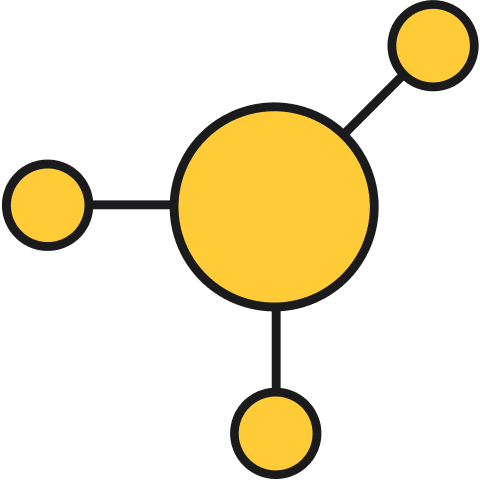 A Network. Like no other.
A network entirely owned and operated by industry experts.
We steer the control delivery times, accelerate the speeds and guarantee superb customer service.
Fasten your seatbelt.
A Network. Like no other.
Just superior-strength, superfast business broadband!
We have total control of the network. And that means we can offer our total commitment – to you.
Welcome.
A network entirely owned and operated by industry experts
As of 2023, Elio is the highest-capacity licensed backhaul network in Greater Dublin. And we're rolling out our unique service all across Ireland.
It's pureblood broadband
We offer Uncontended Services as well as Shared Services with Ireland's lowest contention ratio of 4.1
Symmetrical Connection
Get upload speeds that equals download speed!
Agile Connectivity
Wherever you are, we're right there with you. If you move premises, we'll move with you.
Customer Service. Like no other.
We're a team who were frustrated: by the lack of high quality, high speed, high standard of service in the business broadband market. We knew it could be done better. So we took matters into our own expert hands, and did it.
Meet our connectivity experts:
Expert service like no other
No waiting around for installation or support
Local support, fast
Here when you need us
No web chats or bots, just engineers waiting to take your call
Trusted by thousands of clients.
Some of the biggest names in the world of business trust Elio to take care of their online and digital infrastructure. Join us and you'll be in good company.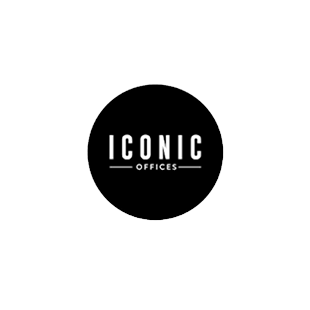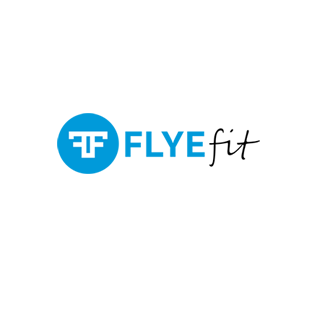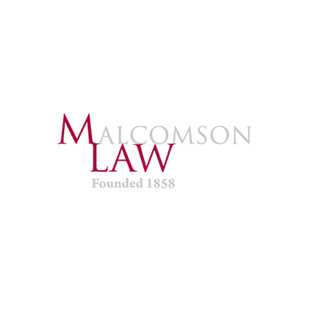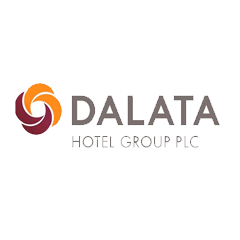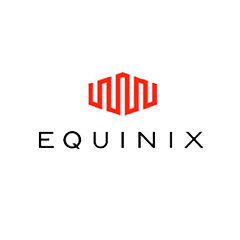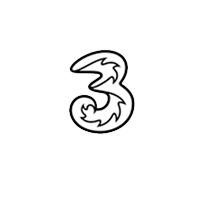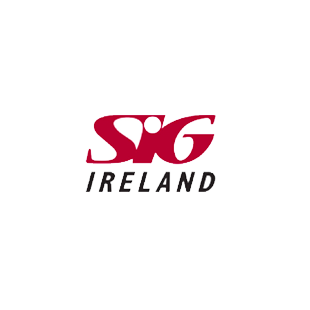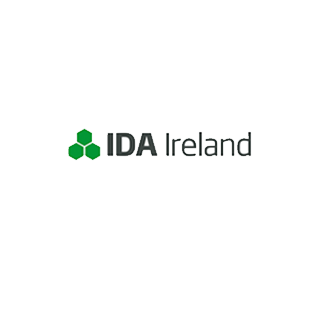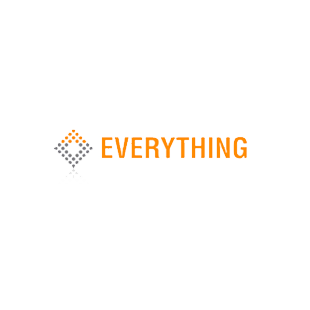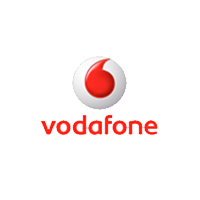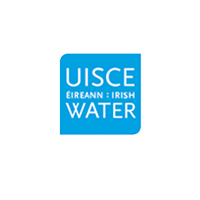 No ifs, no bots.
Have an issue or need support? You'll quickly be connected to a real live local expert. No bots, no web chat, no time consuming call centres: just qualified engineers based in Ireland, ready to talk and take action.
We totally get how important broadband is to you and the smooth running of your business. With Elio you get a fast, efficient, expert service.
End of story.
Service. As it should be.
We don't just provide a service for you. We're part of you: integral to your everyday.
We work closely with you and your specific business needs, designing and implementing connectively solutions that are bespoke to you and your clients.
One size never fits all.
Ever.
Want to be up and running tomorrow? No problem.
Want a bespoke solution? You got it.
Want reliability and reassurance? Done.
Want answers, fast? We're on it.
Want local, expert support? Ta dah!
It's digital done better. Together.
We guarantee that your business will never be left unconnected.
Our Connectivity Success Team is agile, responsive, always available and utterly committed to your success.