Business Broadband. As it should be.
Welcome to business broadband that aims higher, connects faster, performs smarter.
Say "Hello" to Elio.
Here, we do things differently.
We're a group of highly skilled engineers and technicians operating and managing our very own high-speed broadband network, up to 5Gbps at ultra low latency. No big conglomerates. No 'computer says no' mantras. No egos.
Just superior-strength, superfast business broadband!
We have total control of the network. And that means we can offer our total commitment – to you.
Welcome.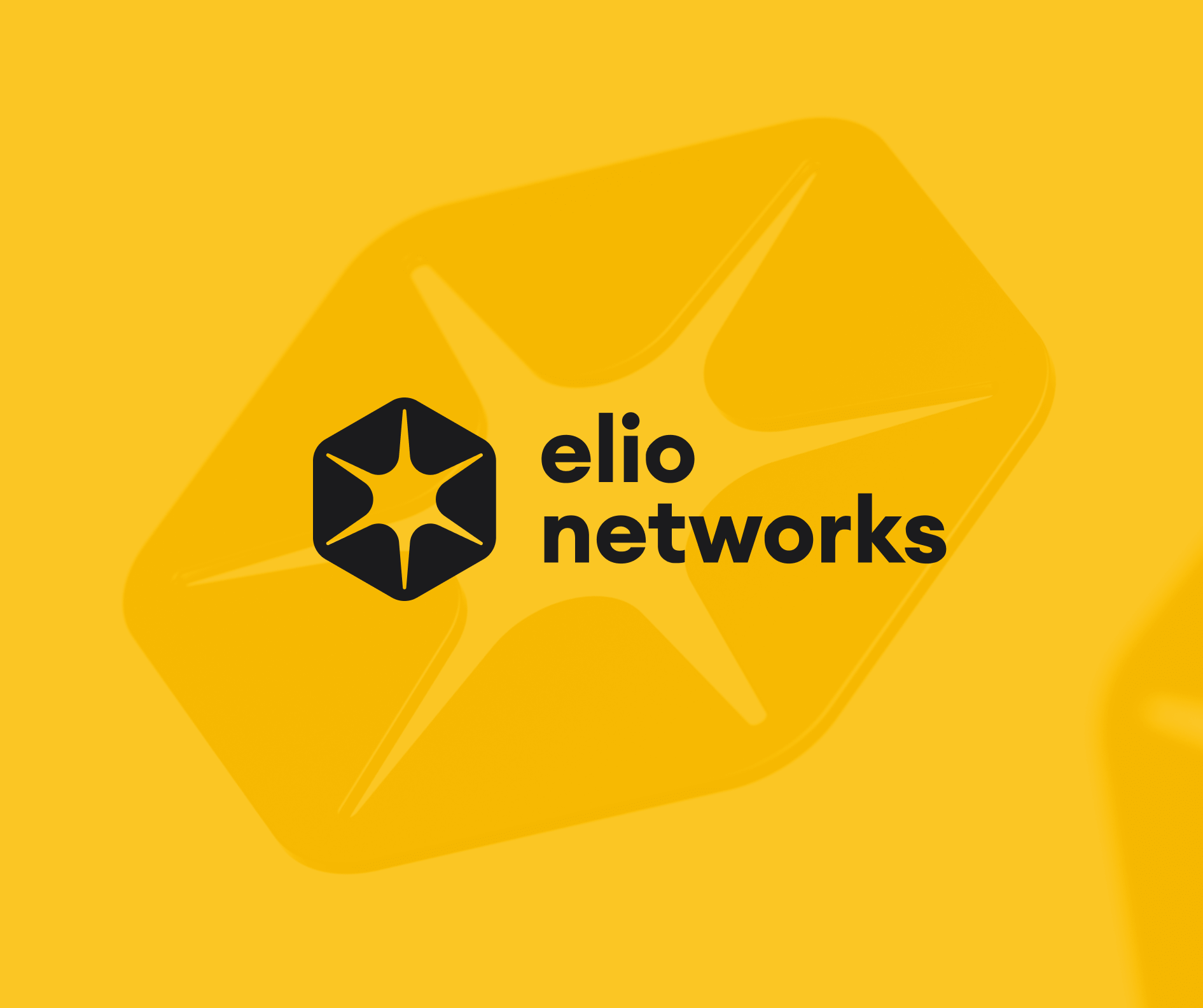 Elio's Ethos
We believe you should never have to wait to be connected or to have a broadband problem sorted. And we believe you can have top class connection at a competitive price.
It's a 'one of a kind' way to broadband.
Better. Faster. Smarter.
So how do we do it?
We can offer brilliantly better broadband because we own and operate the network, controlling installation and delivery times, speeds and customer service.
With Elio, it's that easy.
Elio's story
We formed 25 year ago (as Host Ireland).
Our aim? To transform the business broadband market into a superfast, super efficient, super service. No more long lead times. No more poor customer service and no more inadequate connection speeds.
As experts, we knew there was a better way. And there is.
1998
Group of highly experienced engineers start up a hosting company: Host Ireland.
2011
Move to fixed wireless business. We've grown rapidly over the years.
2021
We're now the largest fixed wireless provider in Dublin. Owned and operated by the same founders. Going strong.
2022
Acquired by Digital 9 Infrastructure to support a global mission to change and improve connectivity.
2023
Reimagined and relaunched as Elio Networks with a goal to boost business connectivity right across Ireland, and beyond.
Elio Essentials
How we're different, how we're dynamic, how we disrupt.
We have our own fixed network so we can offer services the very next day.
We operate a high-capacity resilient network that can provide connectivity of up to 10Gbps
We're a committed team of experts, passionate about delivering excellent broadband to all businesses.
We're based in Dublin; our entire sales team, our ops people and our Engineers - onsite, all the time to lend support.
We've been disrupting the Dublin connectivity market for decades, and we're now disrupting Ireland, forcing all networks and suppliers to up their game.
We demand better broadband. And so should you.