A career. Like no other.
Work with us and excel with Elio Networks
We're Dublin's largest Wireless ISP
We are passionate about connectivity. And we are passionate about our people.
Combine the two, and you've got something pretty special. We offer an excellent opportunity to work with the very best in the business.
As part of our team, you'll immerse yourself in a fast-paced environment that is challenging and disrupting the connectivity landscape right across Ireland. Reckon you have what it takes to join the number 1 Wireless Telco?  
If so let us know at info@elio.com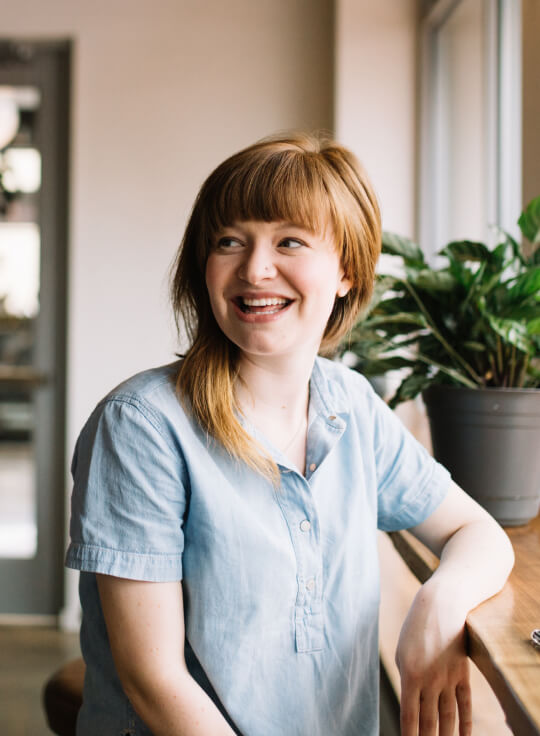 Innovation

No two days will be the same. Ever. We're constantly moving, shaping and improving the future of high quality business broadband. Are you with us?
Progression

Show us your commitment and we'll show you ours, through excellent support, unparalleled training, up-skilling and perks. Extensive access to engineering excellence and a dedicated mentor will help you along the way. Buckle up!
Inclusion

Equality at Elio is essential. It's also what drives innovation. People are more likely to be creative if they can be themselves. It's you we want, so bring your best you and know you'll be respected and valued.
Revolution

Be part of the 'Better Broadband' revolution as we improve connectivity across Ireland's business community, guaranteeing growth, and success.
Rewards
Great work should reap great rewards. Here are just some of the benefits you can expect at Elio:
Pension
Healthcare
Corporate Gym Membership
Fresh Coffee
Free Snacks
Friday Pizza
Sport & Social events
Beer Fridge
Lunchtime Gaming
City Centre Location
Bike to Work option
An Engineer Grad Programme. Like no other.
Are you a student with passion, curiosity, ability and ambition? Someone who has the expertise, judgement and in-depth understanding of tech, its capabilities and its untapped potential?
Get in touch and work with us to provide unrivalled connectivity to Ireland's business community.
Network Engineer
Join our Network Team to ensure our customers have industry leading connectivity, at all times.
Ops Engineer
Our Ops Engineers are always 'on it'.
Connectivity Experts
Experienced in engineering networks and customer service, you'll be both approachable and knowledgeable.