It's digital done better. Together.
We demand better broadband. And so should you. Our partners help us along the way.
Vodafone
Since entering the Irish market in May 2001 Vodafone has made significant investments in its network. Vodafone is the single biggest investor in new technology in the Irish telecoms industry annually, with over €900 million spent building and maintaining its network.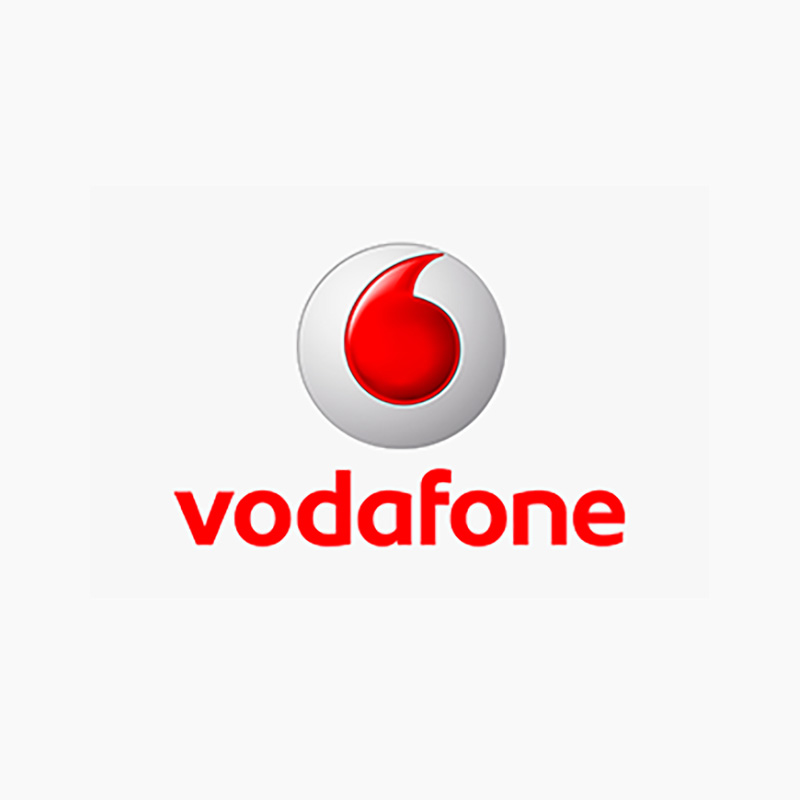 Telecity
TelecityGroup is a leading provider of premium carrier-neutral data centres, operating facilities in city locations across Europe. TelecityGroup's data centres provide secure and highly-connected environments for the IT and telecoms equipment that powers the digital economy.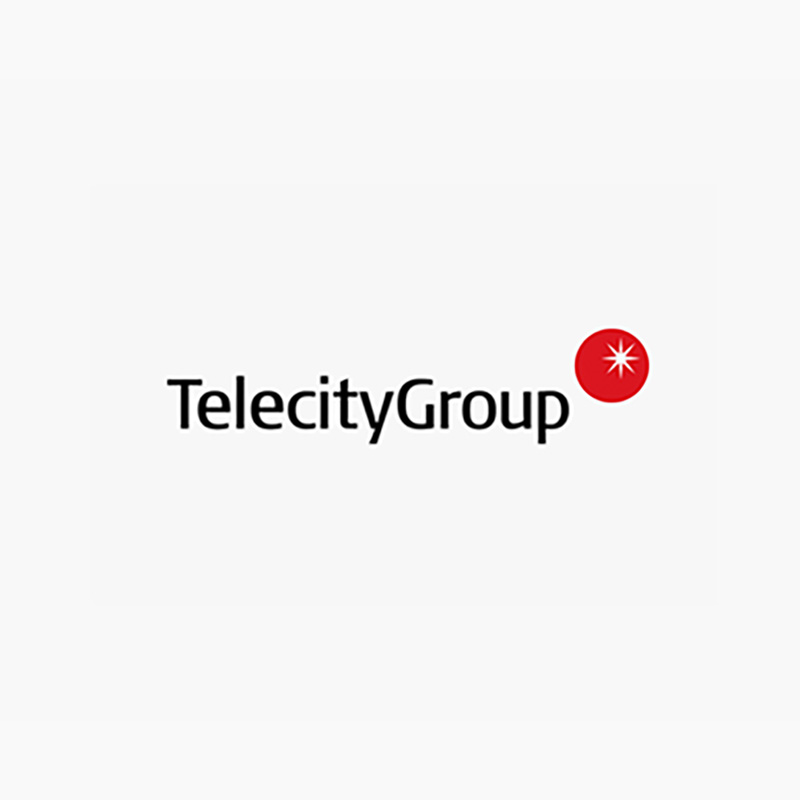 INEX
INEX is a neutral, industry-owned Association, founded in 1996, that provides IP peering facilities for its members. INEX membership is open to all organisations that can benefit from peering their IP traffic. There are currently 98 members.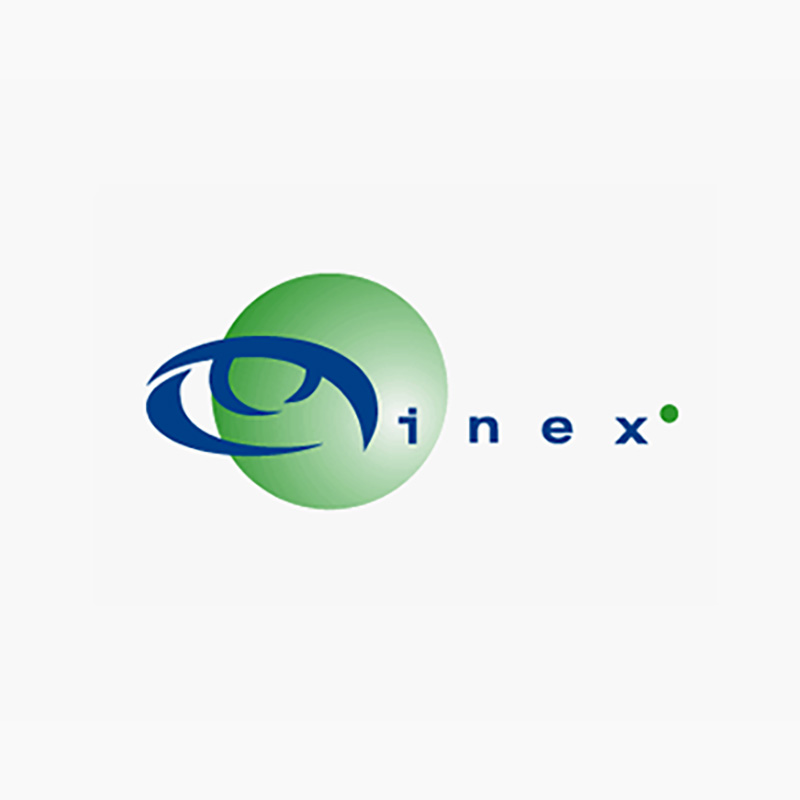 BT
To our customers we are unique — no other company has the scope, reach and capability that can help their business succeed. We provide wholesale customers with a full range of communications products and managed services.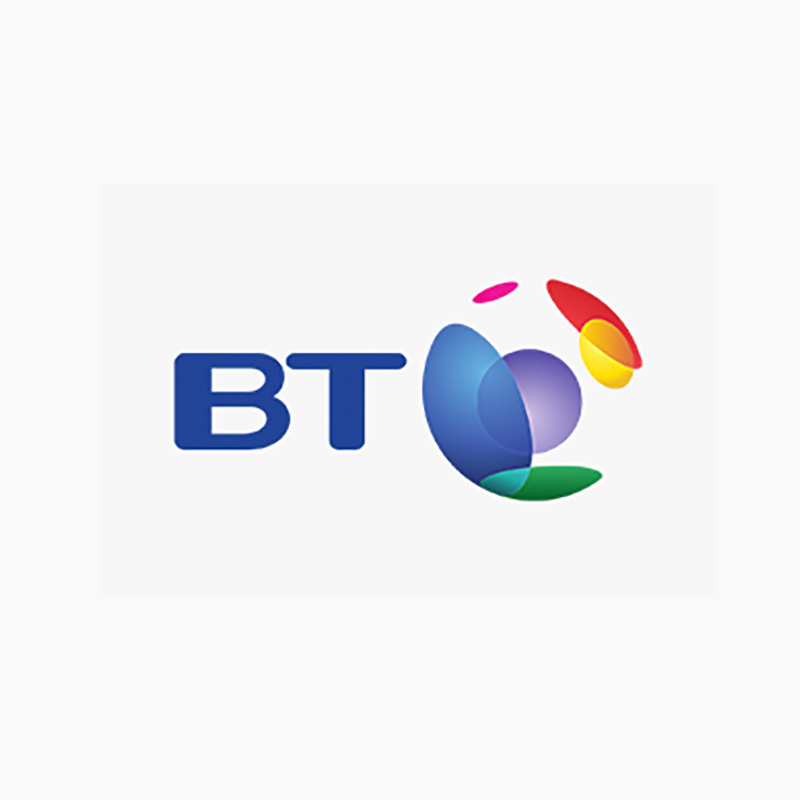 SIAE
Working in partnership with our customers, SIAE MICROELETTRONICA energises networks solutions designed to meet your requirements today and in the future. Our knowledge and passion for state-of-the-art technology maintains our position as one of the highest ranked microwave vendors and our excellent products and service delivery are met with outstanding customer satisfaction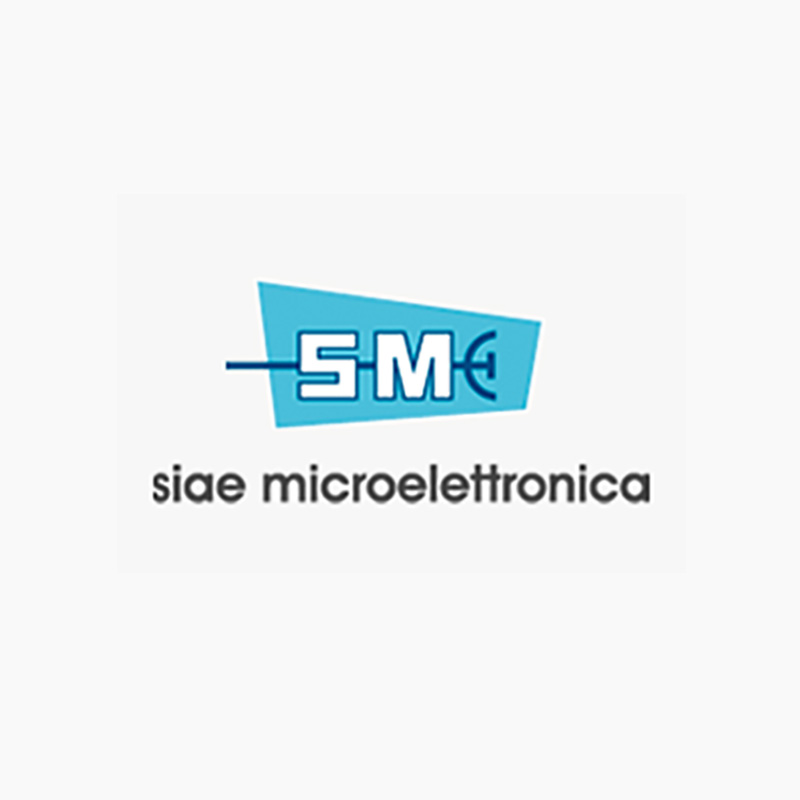 Juniper
At Juniper Networks, we believe the network is the single greatest vehicle for knowledge, understanding, and human advancement that the world has ever known. Now more than ever, the world relies on high-performance networks. And now more than ever, the world needs network innovation to unleash our full potential.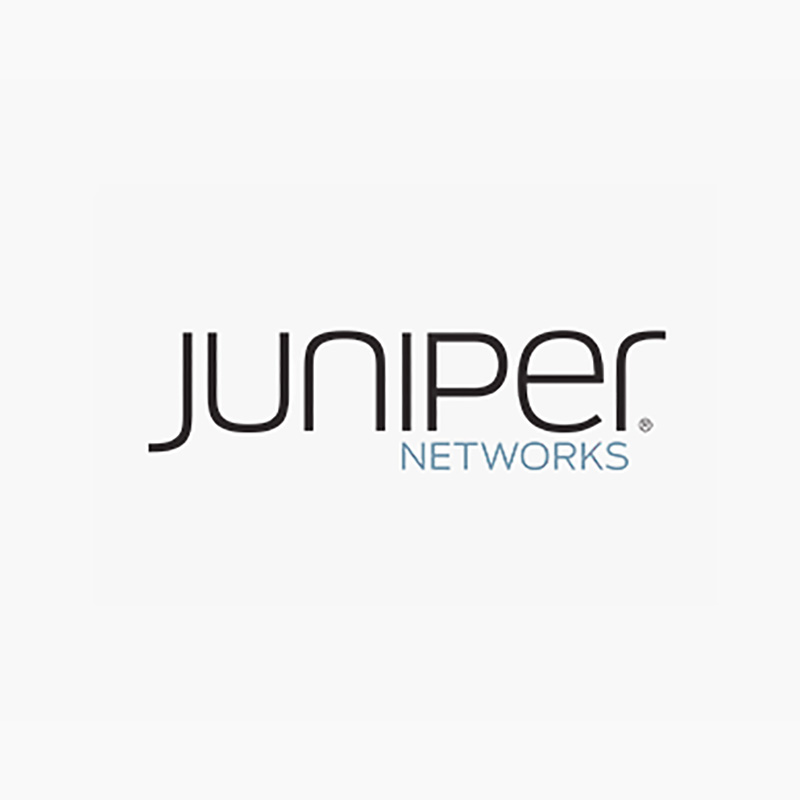 Eir
The eircom national fibre backbone is the most extensive in Ireland at over 13,000 route kms connecting over 500 cities, towns and villages across the island. WDM technology overlays our fibre network to maximise capacity for all our customers.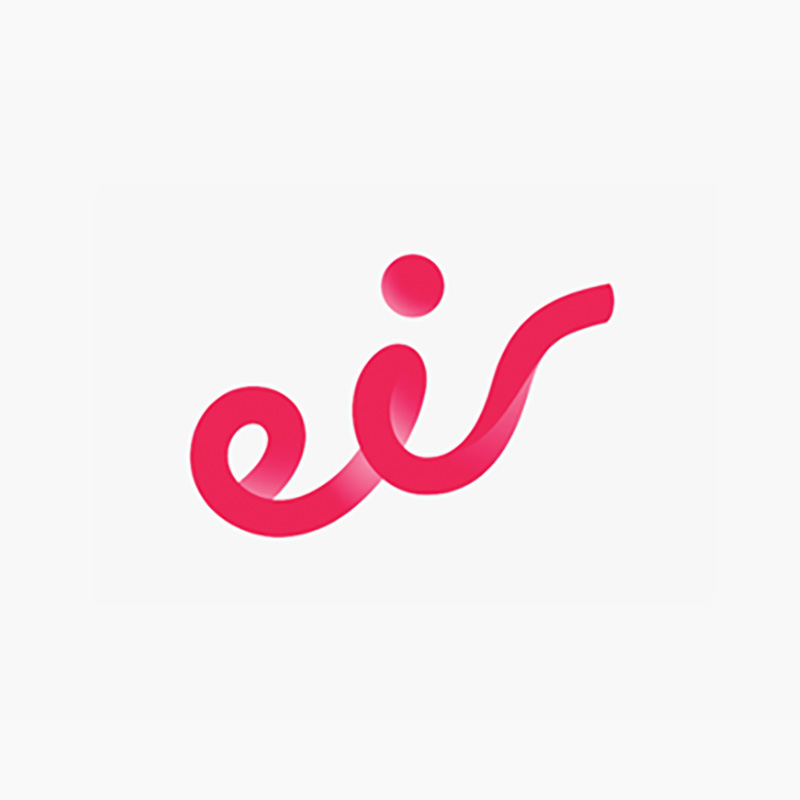 Cogent
Cogent's worldwide Tier 1 optical IP network is one of the largest of its kind, with direct IP connectivity to more than 5,470 AS (Autonomous System) networks around the world and over 71,900 Gbps internetworking capacity. Cogent's network is IPv6 and MPLS enabled, providing state-of-the-art solutions for businesses. Being a facilities-based carrier, Cogent takes advantage of full end-to-end control over its transport and routing technology to provide reliable and scalable service.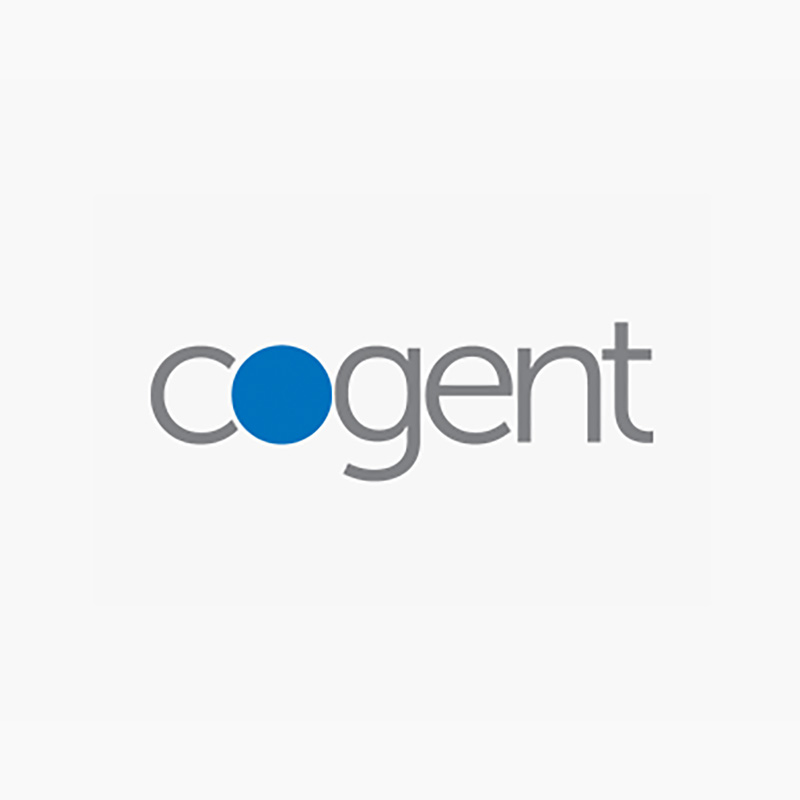 AURORA TELECOM
Aurora Telecom is a carrier-neutral operator specialising in Dark Fibre services for customers seeking a future proof high bandwidth solution. Aurora is focused on the design and build of bespoke dedicated fibre network solutions. Aurora's unique and flexible approach means that organisations can own and control their networks, ensuring that security, high bandwidth and resilience are guaranteed.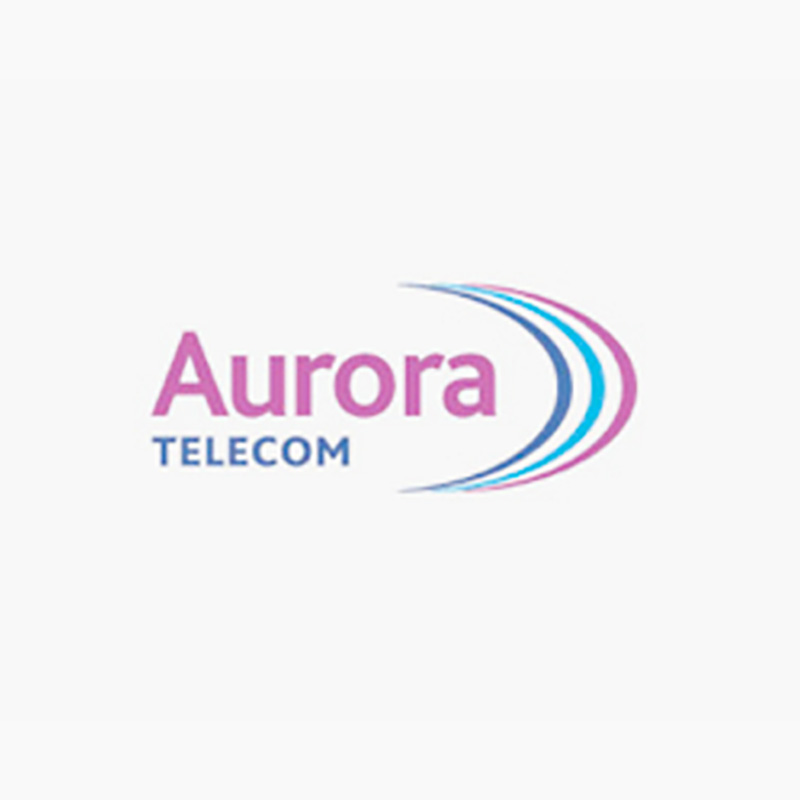 Agile Networks
Agile Networks – Ireland's leading IT Network Integrator. As a specialist integrator we design, build, and operate networks tailored to each of our customers requirements. What makes us different is our portfolio breadth, technical expertise, and unique focal engineer model. Your feedback is always welcome.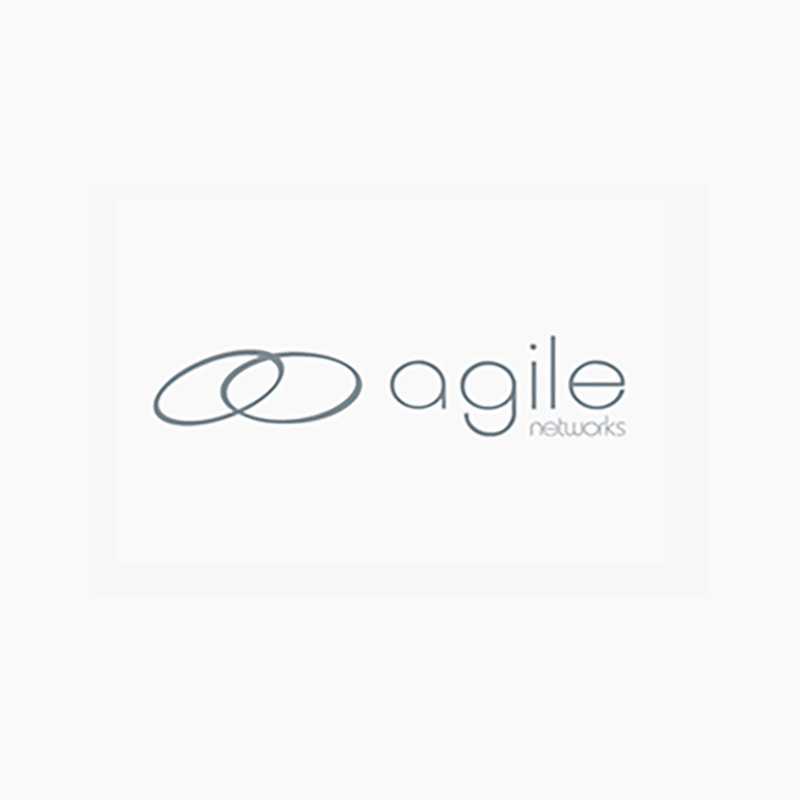 Siklu
Millimeter wave frequencies were the Antarctica of telecoms before Siklu – very few went there and those who did paid a lot for it. Then we invented our all-silicon radio and started a revolution: prices were sliced by 90% and more, devices shrunk in size, performance skyrocketed – and a market was born.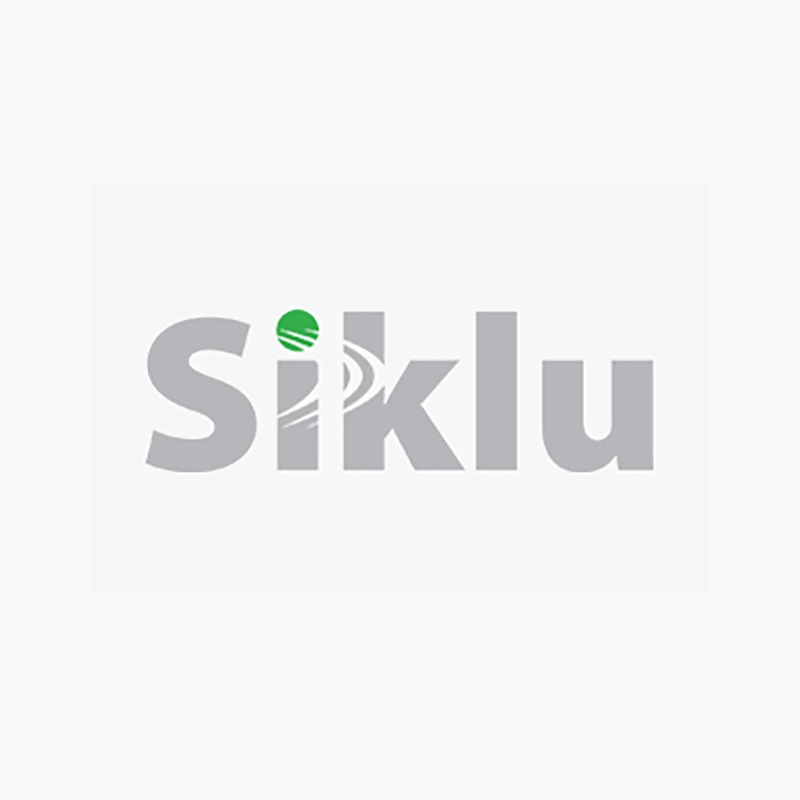 Get Connected
Contact us today and be up and running – tomorrow*.
Yes, you read that correctly. Tomorrow.