Trusted by thousands of clients, every day.
Some of the biggest names in the world of business trust Elio to take care of their online and digital infrastructure. Join us and you'll be in good company.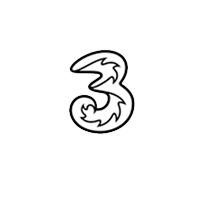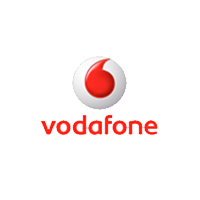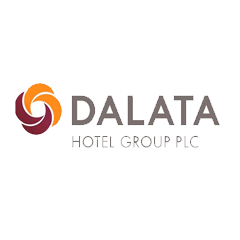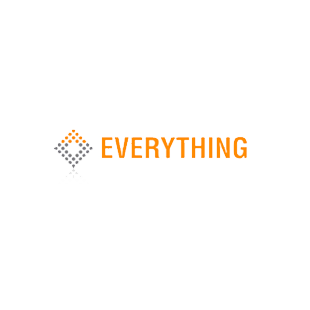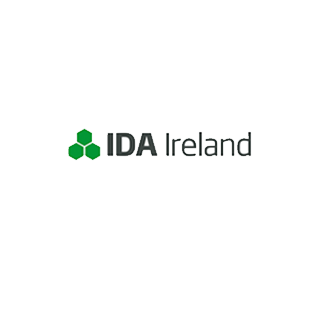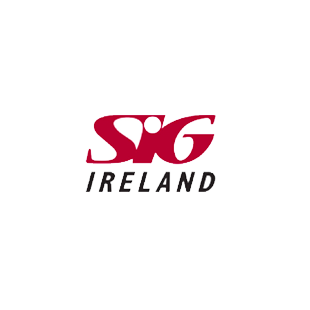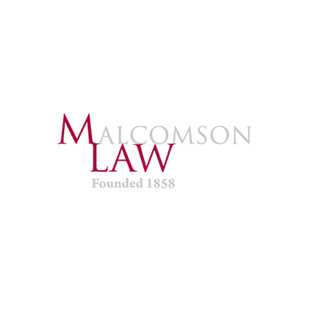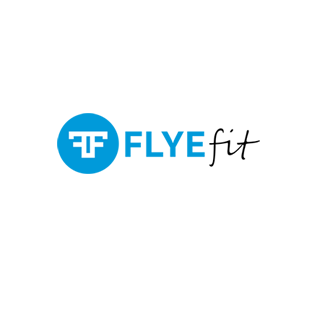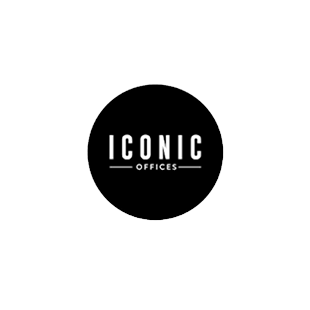 We keep them all connected. Like no other.
From Education to Enterprise, Healthcare to Construction, Technology to Financial Services, Government to Manufacturing and more.Enter Elio.
Enterprise
The epicentre of our business. Connect with us and get up to 5Gbps at ultra low latency. Then spread your wings – and fly!
Government
Reliability and security are crucial to this sector. That's why they've been with us from day one.
Healthcare
Here, connectivity is mission critical. We get that. And Ireland's largest hospitals and healthcare facilities get the very best from us.
Financial Services
Why let lesser broadband hold you back? Speed is essential for the finance industry. Why wait a moment longer?
Technology
Our roots are in engineering so we know our tech. Whether connecting to the cloud or achieving sub millisecond latency, we've got you.
Education
Never before has education relied on tech more. Our close bond with this sector puts us top of the class while we lead the way.
Manufacturing
Productivity should never be interrupted. Connect your workforce to your cloud ERP systems and boost overall flow of information.
Construction
From architects to site engineers to construction crews, all need fast, reliable connectivity and instant installation, in often hard to reach places.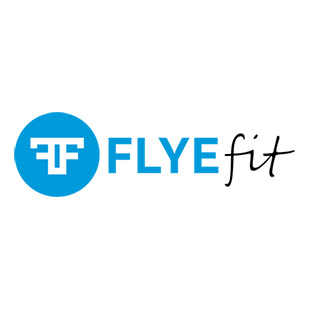 We can rely on Elio to have us up in running, fast – no matter where we are, even in the most remote locations.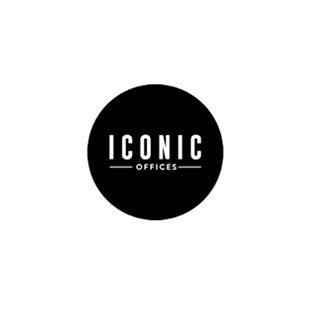 Our clients rely on us to deliver high quality broadband, so we have to rely on a provider that can offer that to us, infinitely!"
A case of trust for Malcomson Law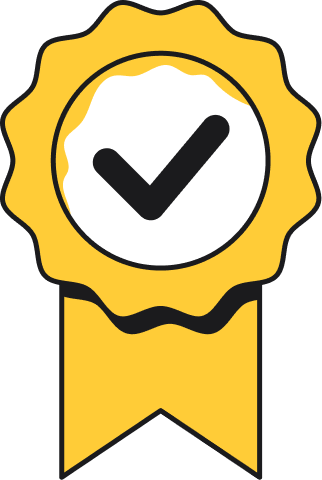 Malcomson Law is a Specialist Health Law Firm. Operated by a team of leading lawyers successfully fighting cases on behalf of victims of Medical Negligence.
They needed a broadband provider to have their back.
Get Connected
Contact us today and we'll have you up and running – tomorrow*. Yes, you read that correctly. Tomorrow.