A case of trust for Malcomson Law
Malcomson Law is a Specialist Health Law Firm.
Sorted. Case closed.
Malcomson Law is operated by a team of leading lawyers successfully fighting cases on behalf of victims of Medical Negligence. They needed a broadband provider to have their back.
As they developed throughout Ireland, they required rapid installation of a bespoke connectivity solution – all within a controlled budget.
From day one, Elio provided a plan that could easily be upgraded and grow as required. This allowed them to keep a tight rein on budget and not overspend on future connectivity requirements until needed.
Elio met their specific company needs with the best connectivity to each office: A dedicated wireless solution in Dublin and a dedicated Fibre LAN extension to their Carlow Office.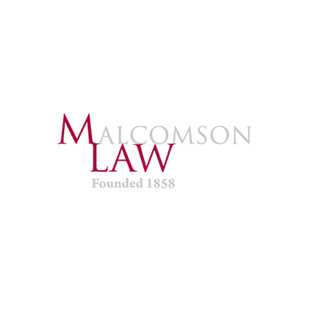 We wanted a provider that was agile, that could grow with us at our pace and give us exactly what we needed – within budget, Elio excelled.
Raymond Bradley
Managing Partner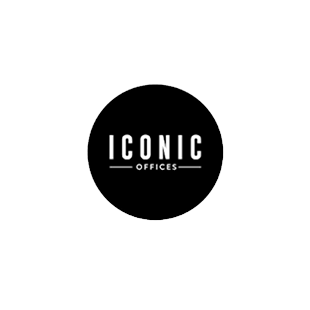 Our clients rely on us to deliver high quality broadband, so we have to rely on a provider that can offer that to us, infinitely!
Joe McGinley
C.E.O of Iconic Offices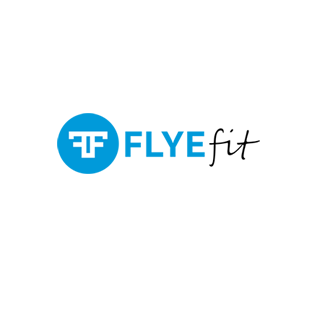 We can rely on Elio to have us up in running, fast – no matter where we are, even in the most remote locations
Cormarc O'Reilly
IT Manager of FLYfit
Get Connected
Contact us today and we'll have you up and running – tomorrow*. Yes, you read that correctly. Tomorrow.