Epic solutions for Iconic Offices
Iconic Offices is one of Ireland's premium flexible office space providers
No broadband, no business.
Iconic Offices offer design-led, serviced, shared and hot desk office space to clients in Cork and Dublin. As a service provider, they must provide mission critical connectivity.
Elio provides truly resilient connectivity, thanks to a mix of Wireless and Fibre solutions (Over and Under), along with some contended services. All connectivity is managed by us – from order to handover, and as quick as required. Our dedicated Dublin-based support 24/7/365 means Iconic Offices can provide its clients with the connectivity they depend on, at all times.
And that's a great space to be in.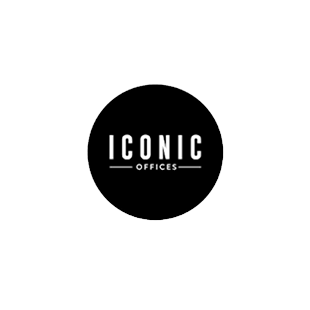 Our clients rely on us to deliver high quality broadband, so we have to rely on a provider that can offer that to us, infinitely!
Joe McGinley
C.E.O of Iconic Offices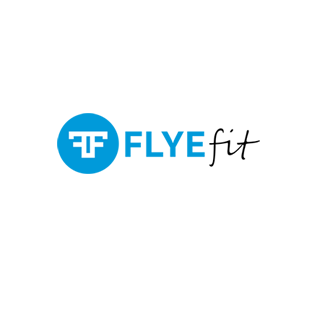 We can rely on Elio to have us up in running, fast – no matter where we are, even in the most remote locations
Cormarc O'Reilly
IT Manager of FLYfit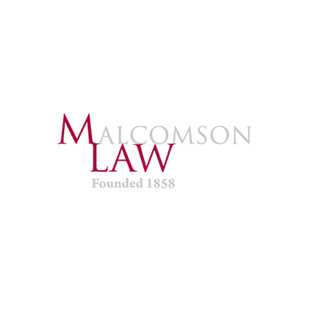 We wanted a provider that was agile, that could grow with us at our pace and give us exactly what we needed – within budget, Elio excelled.
Raymond Bradley
Managing Partner
Get Connected
Contact us today and we'll have you up and running – tomorrow*. Yes, you read that correctly. Tomorrow.